"ONCE PRECIOUS MATERIALS ARE GATHERED TOGETHER , THERE EXISTS ONLY POTENTIAL.

THE ARTIST/DESIGNER HAS THE POWER TO TRANSFORM A DREAM INTO A BEAUTIFUL REALITY."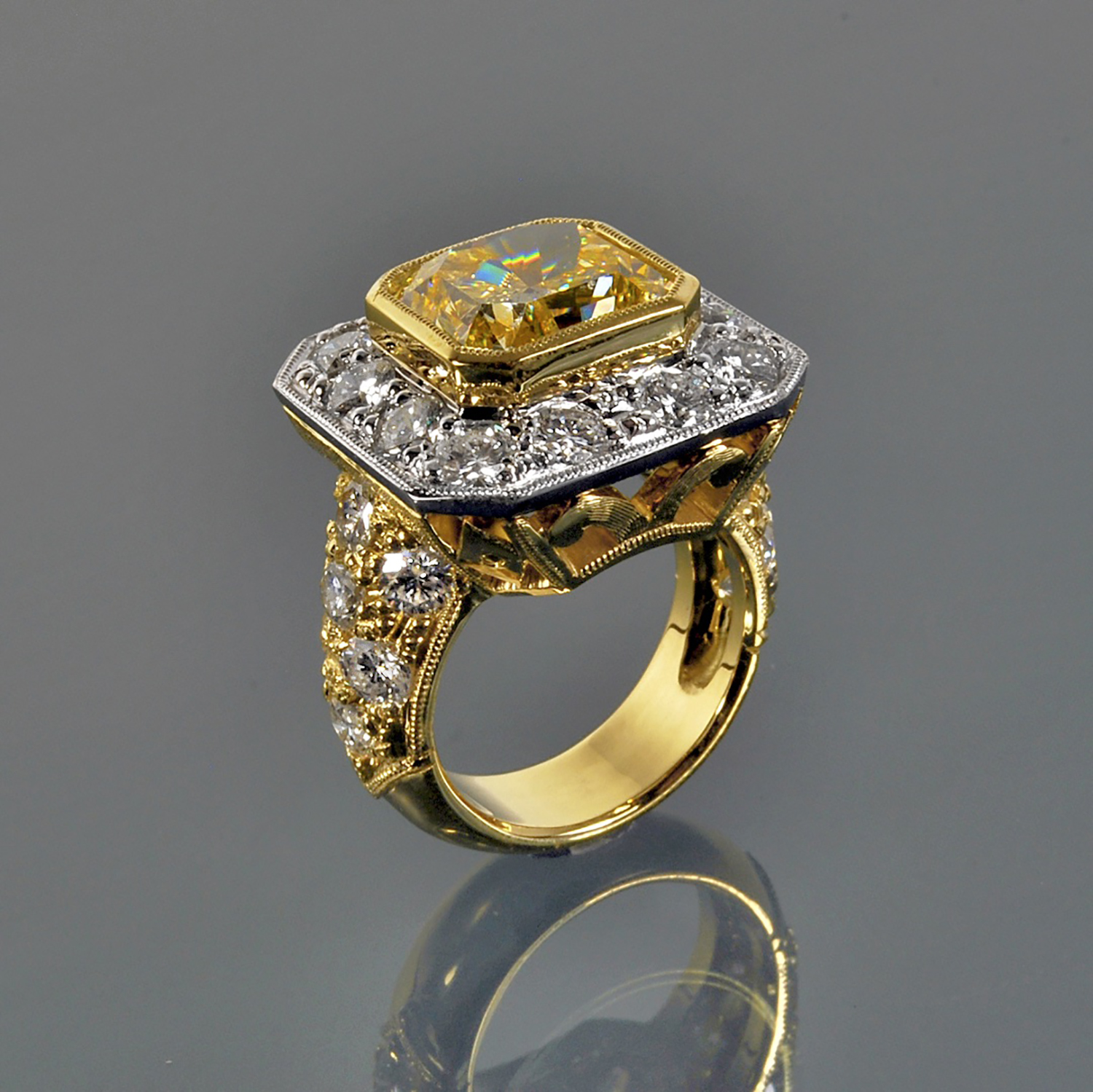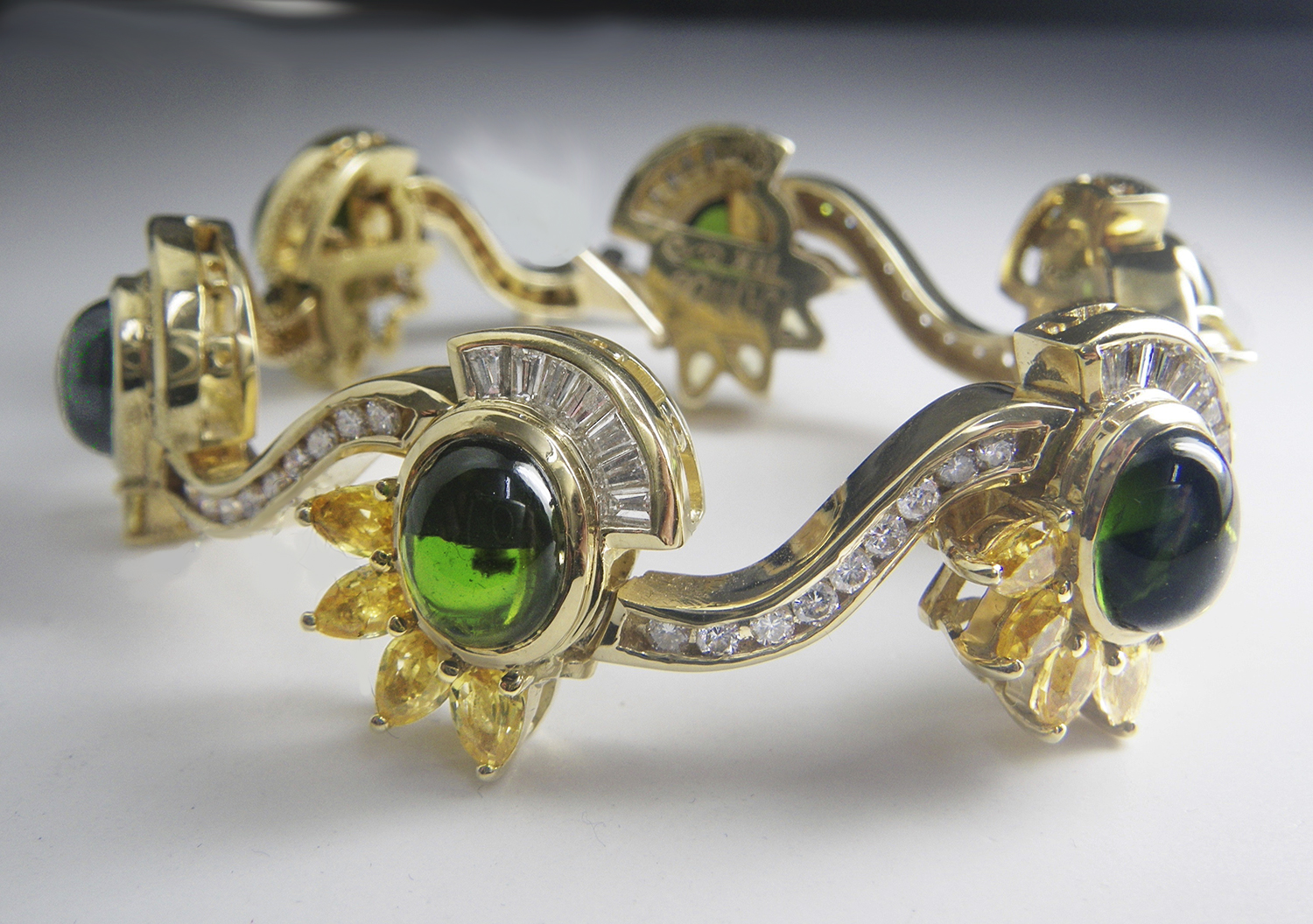 Since 1972, self taught Master Jeweler, Gregory Crawford has been working behind the scenes in the jewelry industry to create unique one of a kind beautiful handmade pieces. In this past year, he has begun working with individual jewelry connoisseurs/clients from around the world constructing exquisite jewelry designs as well as offering originals for purchase.
Inspired by his love of history, music, and art, every piece displays beauty, grace, high artistic quotient and superb attention to details. Gregory's abilities are extremely versatile, from hand pierced antique scroll work to fascinating geometric patterns, his designs lift the spirit and excite the soul.
Whether you, the client, provide the gemstone or Gregory, the design process is fascinating and exciting as your own vision for that perfect piece becomes a reality.
For more information, you may contact us at gcrawforddesign@mac.com or phone (478)731-1953. We would love to hear from you and begin the journey of designing your one of a kind piece or please visit "One of a Kind Jewelry Items For Sale" to purchase one of our originals. Thank you..